Stay in the loop with up-to-date tips and insights.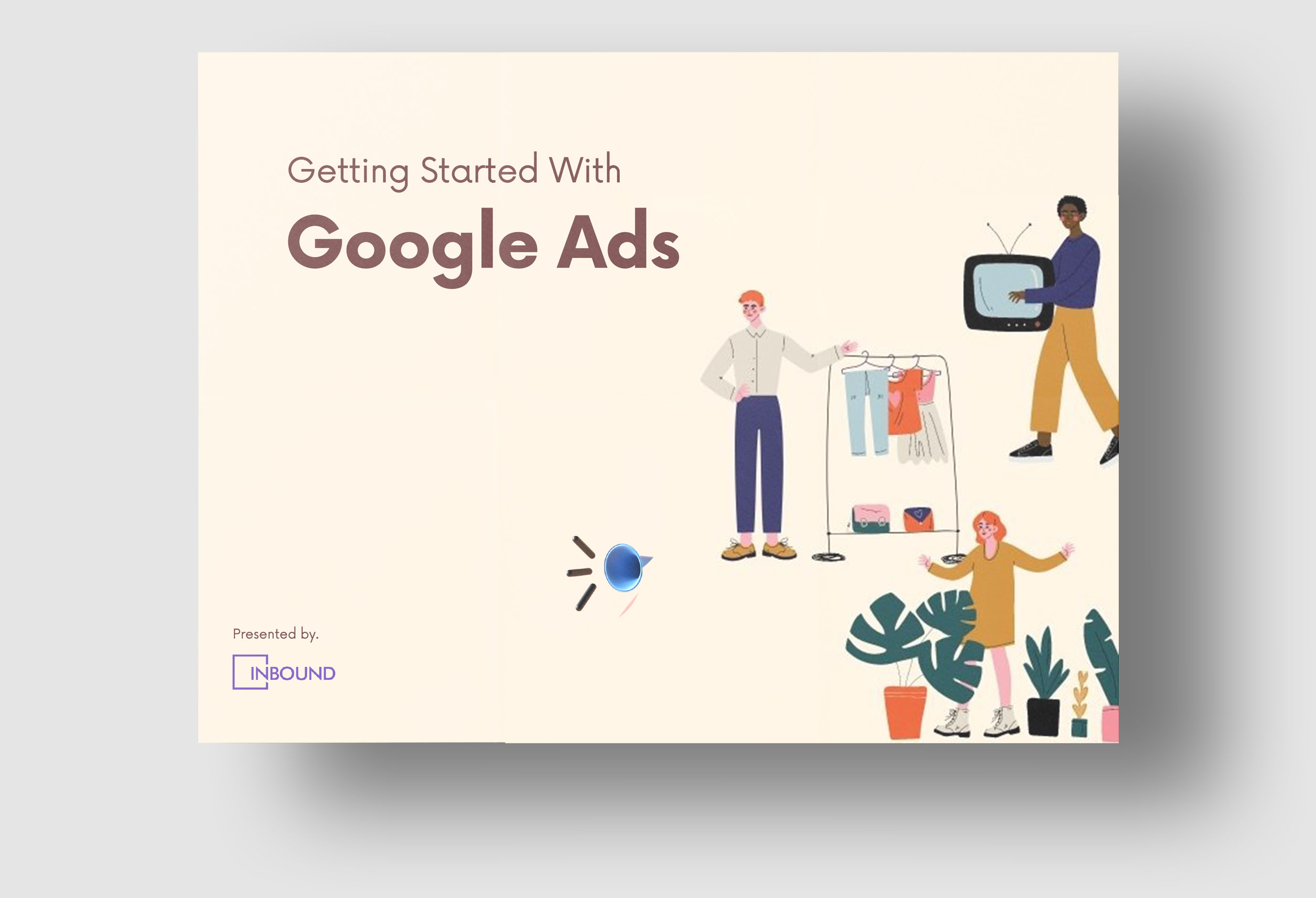 Getting Started With Google Ads
Whether you're looking to start, move or grow your business online, Google Ads provides a platform for you to reach customers that are searching exactly for what you offer. Learn the basics and critical first steps in our complimentary guide.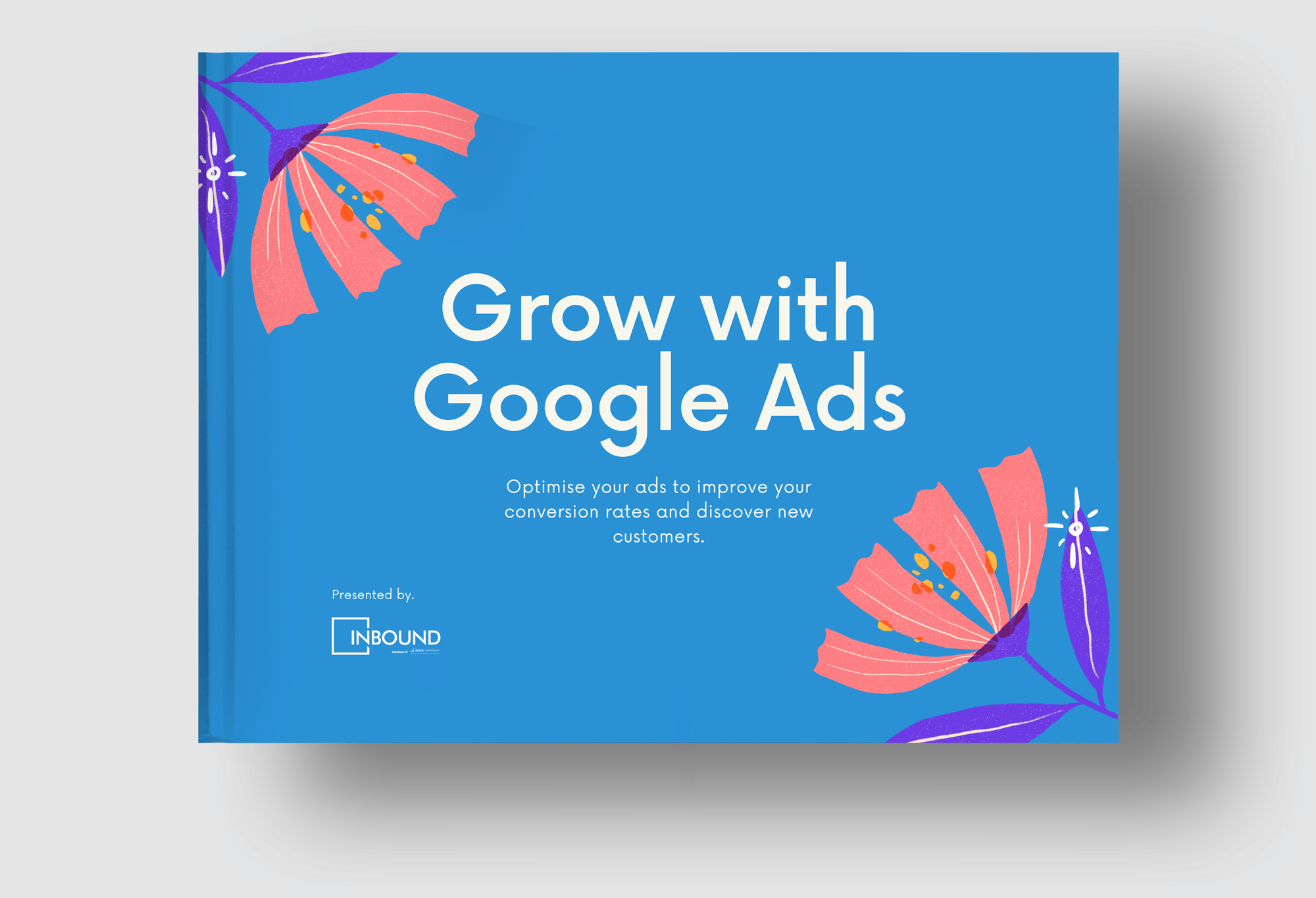 Grow With Google Ads
If you've mastered the basics and looking to get more out of your Google Ads campaigns, take the next step. Learn to lower your cost per acquisition (CPA), access new customers and improve your conversion rates.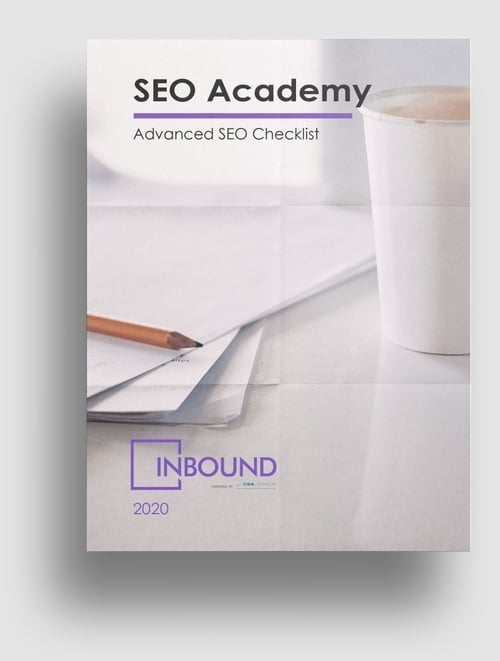 Advanced SEO Checklist
Our Advanced SEO checklist is for those who already have experience in SEO or individuals who are looking to build upon their existing capabilities and skill sets.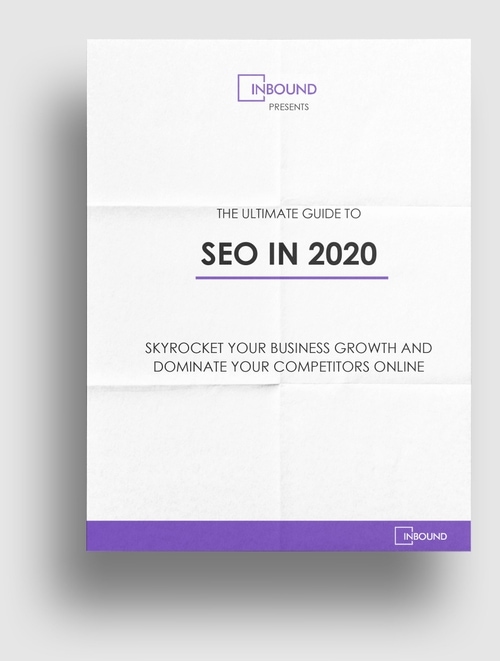 Ultimate Guide To SEO
This guide will deliver the same results as a top tier package from a Search Engine Optimisation agency. We've spent over 7 years and worked with the world's leading experts in SEO to deliver this Ultimate Do-It-Yourself SEO guide for you.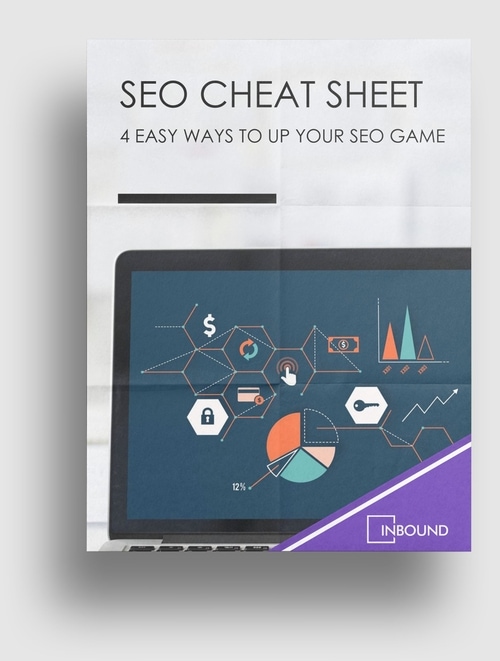 SEO Cheat Sheet
Whether you are a beginner, advanced, or an expert learn the 4 quickest and easiest ways to improve your website's SEO.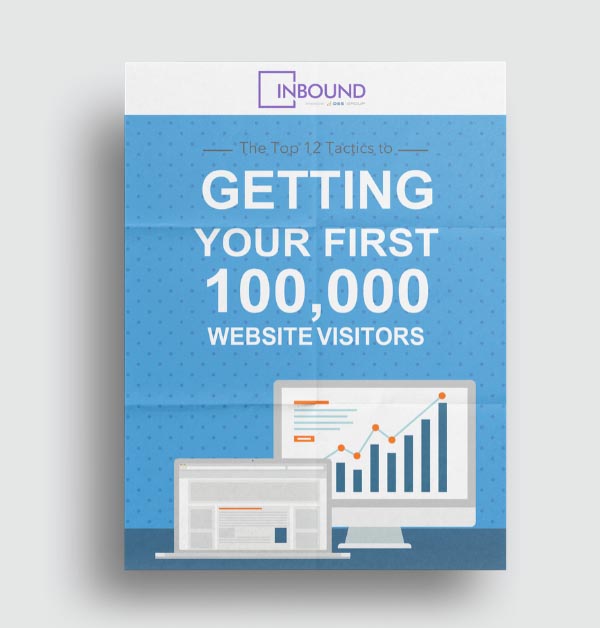 Increasing Website Traffic
If you're looking to build your brand presence online, move your business to digital or just looking to generate more visitors and leads online, make this your starting point.

Ready to work together?
We're on the hunt for ambitious projects that disrupt industries.