Digital with a homegrown, human touch.
Our team is relentlessly curious and passionate about the field we play in. We survey the digital landscape and position you for a competitive edge.
With brands both local and global, Inbound delivers enterprise-level expertise with grassroots-level care.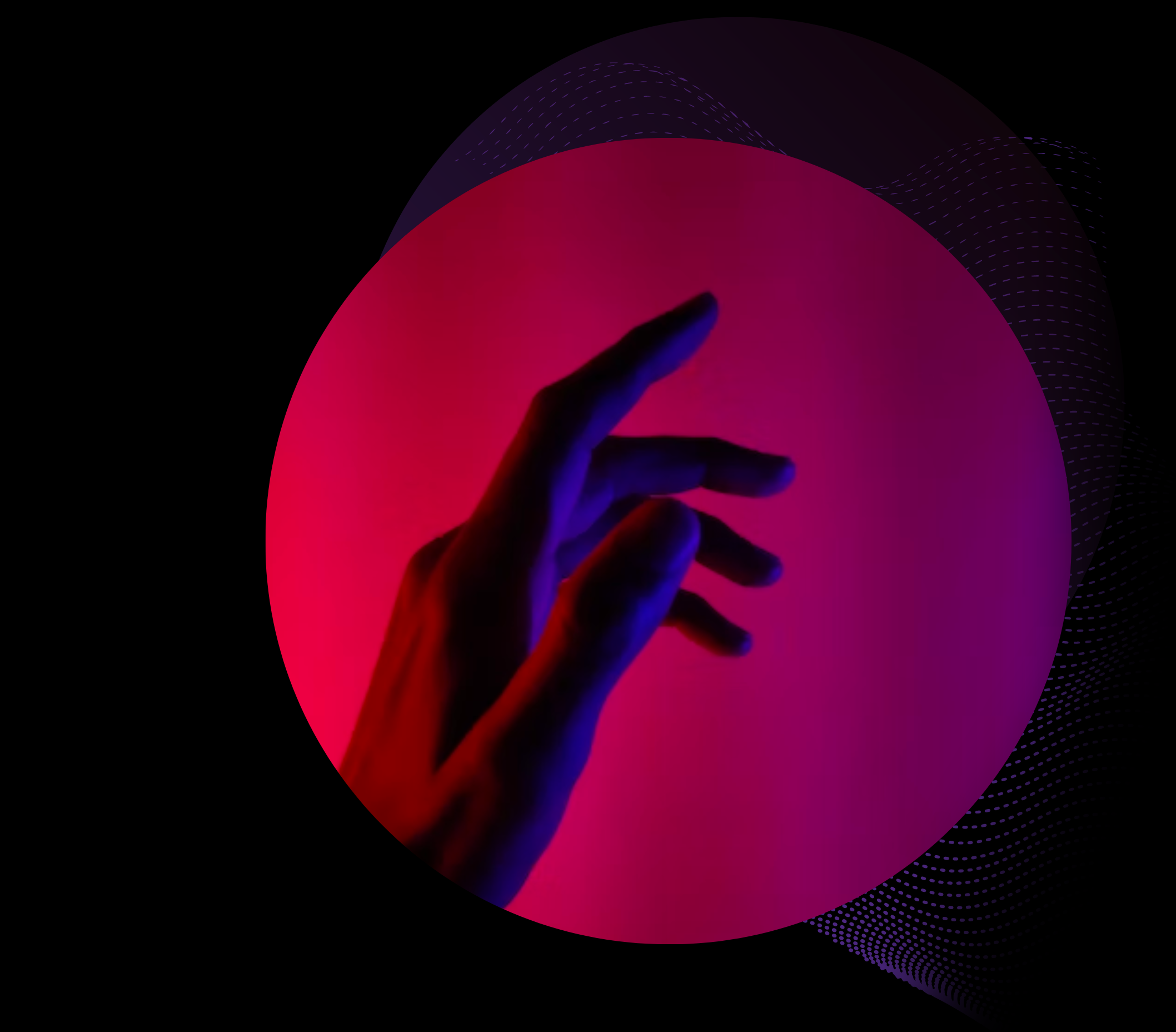 Big Enough to Count, Small Enough to Care
We don't see challenges as blockers. We see challenges as opportunities for growth.
Matching technical, on-the-tools experience with customer-focused intuition that only comes from being in the trenches alongside you. World class service from a local partner.
Dynamic
Whether strategic, tactical or project type engagements, we develop a program of work that best suits your needs, with ability to quickly pivot.
Dynamic
Holistic
We don't like to just view problems in isolation. We're big picture thinkers, able to identify how a solution fits end-to-end within your business.
Holistic
Values Driven
From leading NZ charities to carbonzero electricity providers, we're proud to work with businesses spearheading innovation and improving the world around us.
Values Driven
Future Ready
With an eye always on the horizon, we design and implement solutions that not only solves today's problems, but moves you ahead as well.
Future Ready
The GCs (Good Characters)
We're experienced but curious. While we've got years of collective industry experience under our belts, we continue to explore the endless possibilities for digital growth.