What's Included In The
Ultimate Guide
How to save 10 hours a week on content generation by doing the correct upfront research.
How to rank highly for absolutely any keyword.
How to structure your site for the highest visibility.
Techniques that Starbucks and McDonald's use to dominate their industries.
Techniques that will bring in a consistent stream of visitors every single day.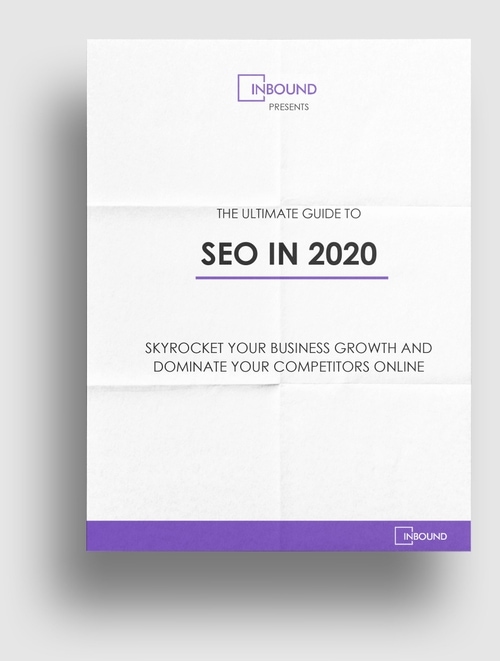 Download The Ultimate Guide
Companies We've Helped, Using The Techniques In Our Ultimate Guide