What's Included In Our Guide
See how a company generated millions of views on their videos by doing something incredibly outlandish.
Learn how a New Zealand eCommerce business generated over 440% increase in website traffic.
Why one of the world's most effective PR strategies sounds like something you would do in the shower.
How a cheeky duck challenged the world's largest search engine on privacy.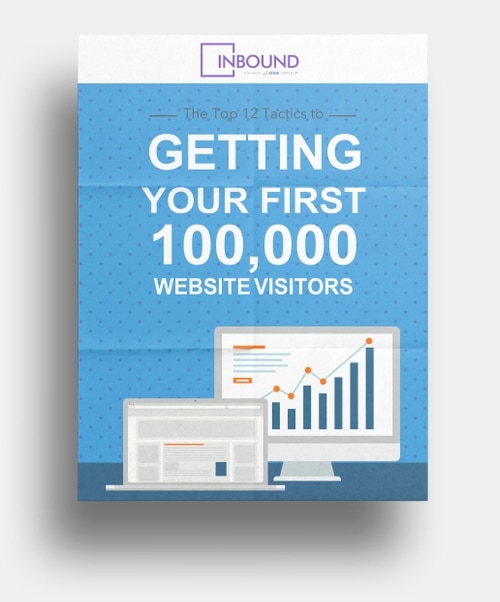 Download The Guide
Companies We've Helped, Using The Techniques In Our Guide