What's Included In Our Guide
Learn how to reach a young couple who are just about to get married or an accountant in Bluff who's about to have his wedding anniversary.
Have your ad show up on Gordon Ramsey's YouTube channel or Food.com's video: "How to make toast".
Set up rules to automatically outbid your competitors at specific times of the day or lower bids when cost per conversions get a bit out of hand.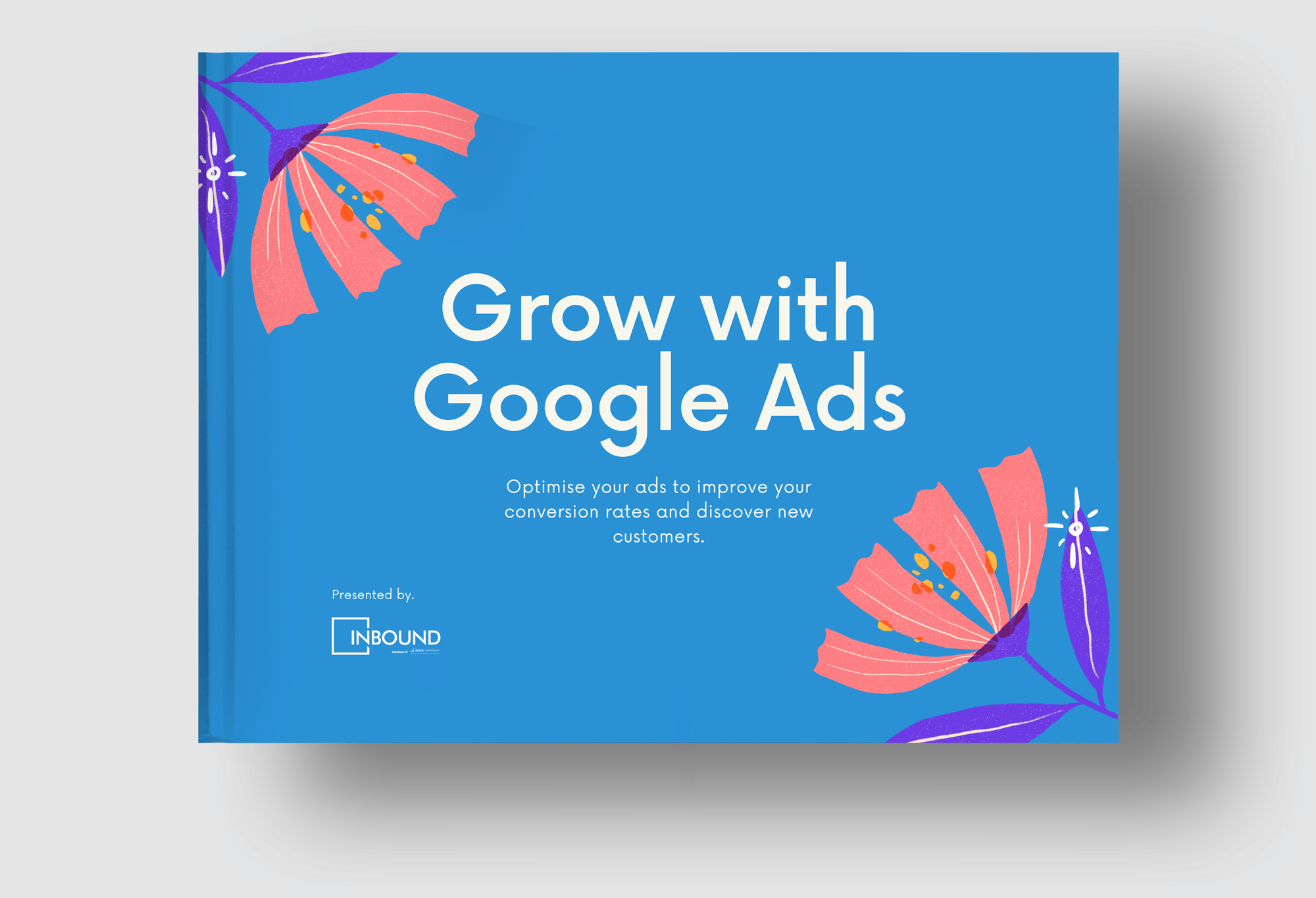 Download Today