HubSpot. What a journey. You're either reading this because you're curious about HubSpot or you've already signed up or because you're still investigating what is the best option on the market for you. HubSpot is an EPIC tool but only if used to its full potential and is very expensive, so we're to help you get the most out of it.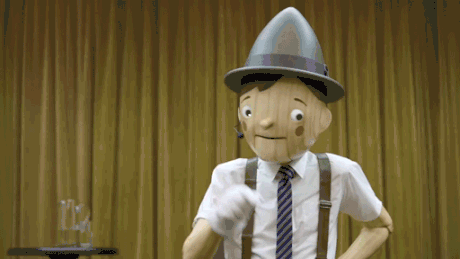 First, we'll cover what HubSpot should be doing for your company.
Then we'll cover what the most common mistake to using HubSpot is.
Finally, we'll cover some recommended next steps to get the most out of what you're paying.
So what can HubSpot do?
‍
To begin, you need to look into what HubSpot is supposed to be doing for you. Here is the what from HubSpot themselves:
HubSpot is an all-in-one inbound marketing and sales platform that helps companies attract visitors, convert leads, and close customers.
That sounds nice, but how do they do this?
Because we're a partner agency, we can see a list of the apps that HubSpot provides.
Below is a screenshot of a client. Most companies average around 10 apps used, so although our client is doing an epic job on 17, you can see they're still missing out on a LOT of potential.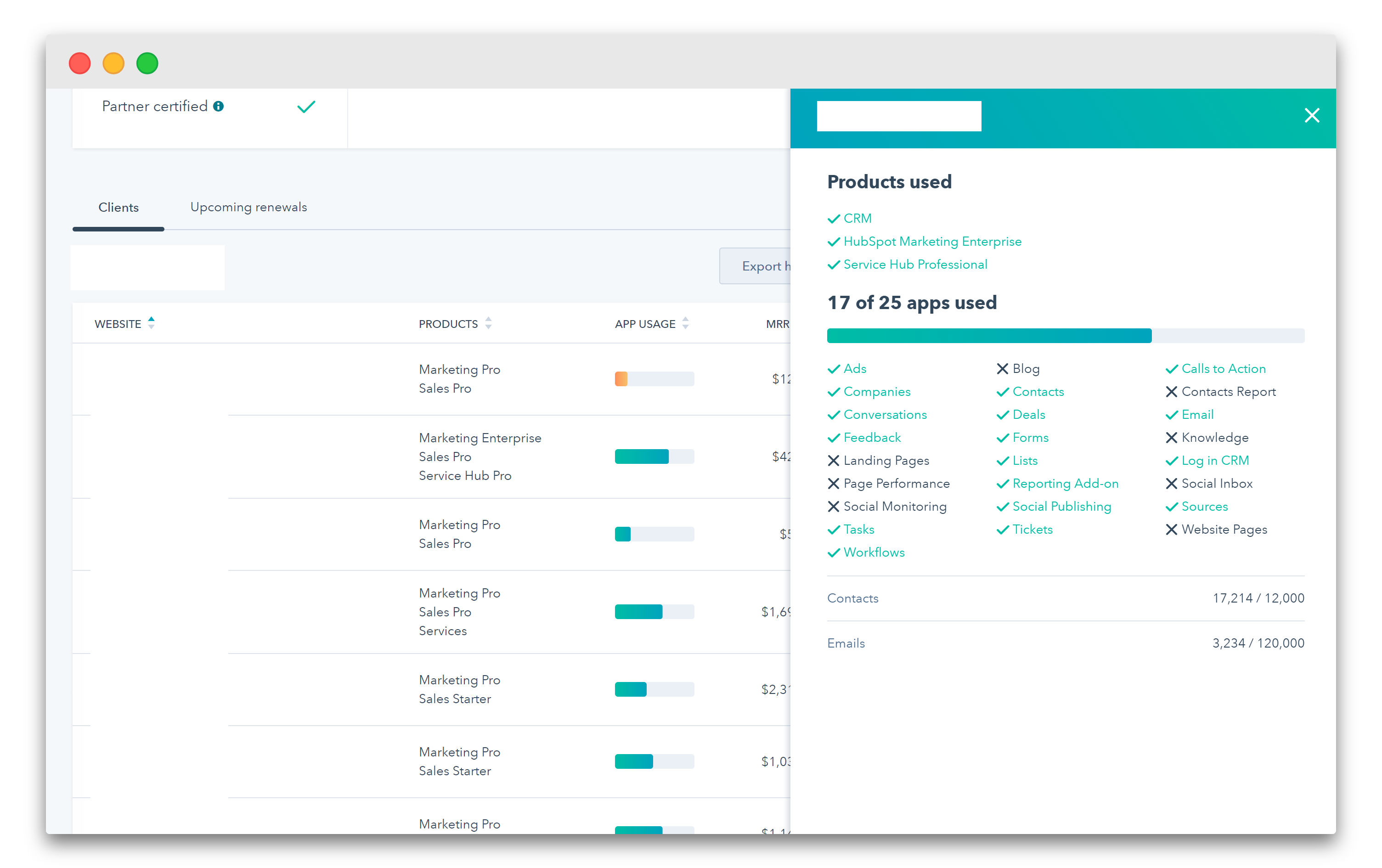 ‍
Here is the full list of apps HubSpot provides:
Ads (requires an additional addon)
Blog
Calls to Action
Companies
Contacts
Contacts Report
Conversations
Deals
Email
Feedback (requires an additional addon)
Forms
Knowledge (requires an additional addon)
Landing Pages
Lists
Log in CRM
Page Performance
Reporting Add-on (requires an additional addon)
Social Inbox
Social Monitoring
Social Publishing
Sources
Tasks
Tickets (requires an additional addon)
Website Pages
To Do: If you want to start getting more out of HubSpot, write out each app listed above and mark whether you're using it or not.
If you score below 5, HubSpot probably costs your business more than adding value.
If you're between six and ten, you probably are breaking even.
If you're above ten, you're most likely sitting on a positive ROI.
The biggest danger of HubSpot
It is not a one-stop solution.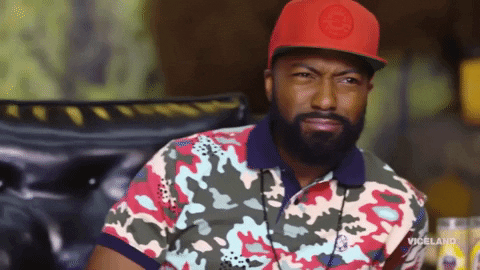 HubSpot does a lot, but it doesn't replace you (to begin with). You or an agency still needs to set up HubSpot to get the most out of it.
And to get even more out of the software, you'll be launching marketing campaigns at least once every quarter which includes blogging and building new landing pages, emails, workflows, and more.
The danger we find is that most companies believe that once you sign up, HubSpot takes care of the problem of growth and unfortunately that's the number one reason people get in touch with us.
So how can you get more results today?
Take action.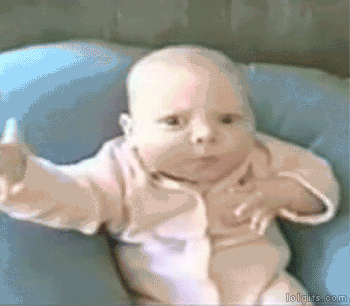 ‍
For the first week get someone (or preferably a few people) in the company to spend an hour a day on HubSpot playing around with all the apps I mentioned above and testing them out.
Then spend the following Monday with the team brainstorming all the ways you can deploy HubSpot even further in the company. It's important here to allocate tasks and homework.
Then start moving that hour a day towards generating content and setting things up!
Here's a bare minimum we recommend but note that everyone's human. This is what we shoot for, but sometimes even we miss these targets:
Get everyone in the company to sit at least one HubSpot certification. Even if they don't use the software, it will help get the whole company aligned and on board. Give a prize to the first employee to complete a course.
Set up and optimize your contact page if you're a professional service or your landing page if you're a SaaS company or eCommerce.
Make a company-wide initiative that at least one blog post must be published each week between the whole company (whattttt?! You're crazy Steven).
Set-up a lead flow! In 2 minutes you can be generating leads.
Finally, and this is what we keep putting off, send an email a month to your database. People signed up for a reason so go out and add some value.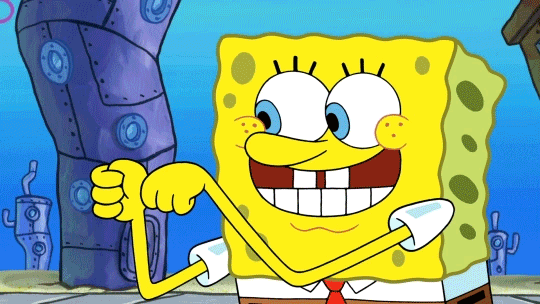 ‍
And as always, we're here to help. Whether you just want a quick and free 15-minute coaching call, for us to take a look at your account and see how healthy it is, or for us to become an extension of your team, get in touch.
Call Luke on +64 21 260 0327 or get in touch here.
‍