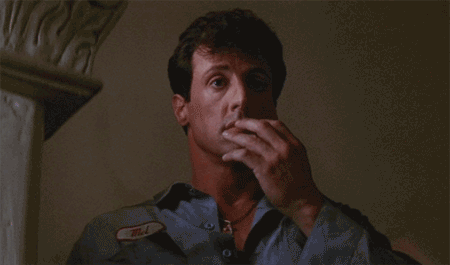 FFS.
It wasn't until I started working with a large telco did I realise it was the eighth wonder. See, I love making people happy but sometimes people are too busy to show it or never learned to smile growing up. So, to be able to see people's happiness portrayed through a series of numbers or smiley faces using NPS? It was just nirvana.
For those that are like me six years ago, NPS stands for Net Promoter Score and in short, it's a gauge of your customer's satisfaction and loyalty. It's quick maths, easy to calculate and something you should definitely care about.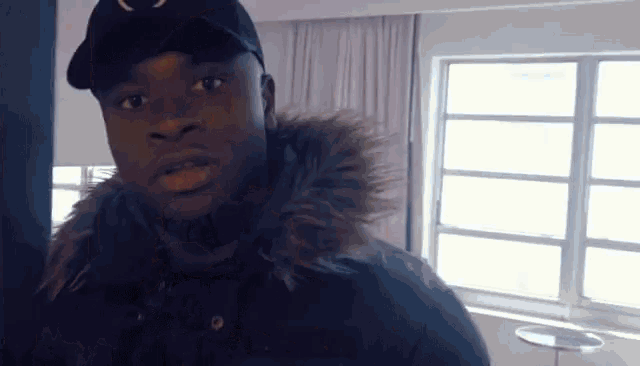 You know how price can sometimes be a great indicator of quality? NPS can be an excellent indicator of client happiness, provided this is balanced out with an adequate response rate.
It's not rocket science
Most people hate maths, so I won't bore you with the details. Working out your NPS score is child's play and here's a crash course on how it's calculated.
Customers or Clients are asked to rate you on a scale of 1 to 10 on how likely they are to recommend you to a friend or colleague. 1 being 'swerve' and 10 being 'arranged marriage'. The question is usually structured like this but may differ depending on whether your business is product or service based:

People who rate you between 0-6 are called Detractors
People who rate you between 7-8 are called Passives
People who rate you between 9-10 are called Promoters

Once the results are back in, use the formula to calculate your NPS score:

Your score will range from -100 to 100. The results are generally:
-100-0: Poor
0-50: Good
50-100: Excellent
Alright, when do I get started?
You now have a basic understanding of what NPS means and what it sets out to achieve. You may have seen someone use it, heard someone other than me rave about it or even seen it in another shape or form. In fact, you might even at one point been a respondent of an NPS tool or survey yourself - think of the last follow up email you received after an online purchase or from a support ticket you filed.
But before you dive in head first, see if any of the statements below apply to you.
NPS will suit you if:
You are looking for a topline view of what your customers think of you.
You are taking a proactive approach to client health.
You are segmenting your customer base to identify potential affiliates or gain referrals.
You are creating a task force to address red flags.
You are creating messages, email or discounts tailored for customers who roughly hold the same opinion of your business.
You are setting up a staff incentive/bonus structure tied to customer satisfaction.
You are looking for an objective score, not subjective statements.
Answered YES to any of the above? Great! NPS will work wonders for you.
NPS will NOT suit you if:
You require specific and actionable feedback up-front.
You anticipate lag time between receiving feedback and actioning feedback.
You are not prepared to follow up or follow through based on the results.
You are planning on building a business, sales or marketing plan off the survey results only.
You are refining or redefining business units based on the results.
Your customer base is too small and results may be skewed.
You don't handle bad news well.
Answered YES to any of the above? NPS may not be a good fit. However, there are many other useful alternatives for capturing feedback and gauging customer satisfaction.
Answered YES to both sections? Ask someone else in your business to answer the same questions and compare results for better clarity.
The role of NPS in a client facing role
If you're in a client facing role like myself, NPS can be an incredibly useful tool to supplement regular catch ups and face-to-face meetings.
During regular meetings we tend to get bogged down on the micro and day to day details. Any discussion that takes place or feedback given by our client is often limited to what's taking place at that very moment and is definitely not an accurate reflection or indication of their overall experience with you. I've been dragged over the coals one week only to be told in NPS that we're the hottest thing right now.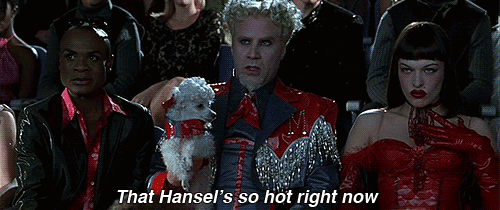 Often, people can also find it difficult to share feedback in person and avoid confrontation, which is completely fine as it is in our nature to seek out peace and amicableness.
This is where NPS comes in.
NPS provides an objective medium for people to share general feelings and comments, in a language that's universally understood: numbers.
Know that it's never OK to just ask someone how they feel about you, it's important to also ask them why they feel that way and what you could do better. As a client service rep, manager, director or team, you need to be solutions-focused and understand how you can right your wrongs.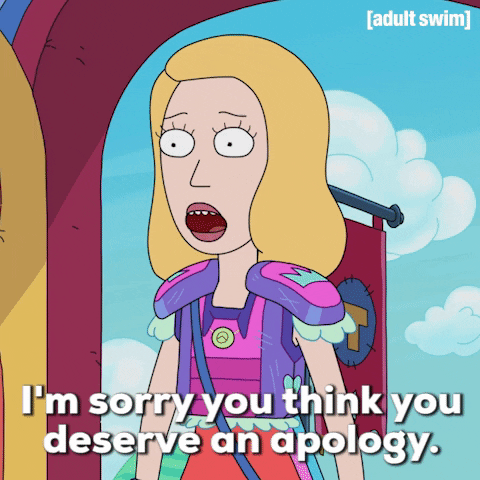 ‍
You should always include some follow up message either in-line or post submission to tell your client that you're sorry, you'll be in touch and ask what made them give you that rating (detractors), you're keen to know how you can do better (passives) or you're thankful for the partnership and you're looking forward to growing even more together (promoters).
NPS is most effective when it's done at regular intervals, not too often and not too rarely
We do ours quarterly, and during Q4 2018, INBOUND received an NPS score of 75, which is considered to be world class.
Un-real.
Thanks to our dream team, we've gone from just anecdotal feedback ("Priscila said you're bloody brilliant) to an objective score ("Priscila said you're a 10").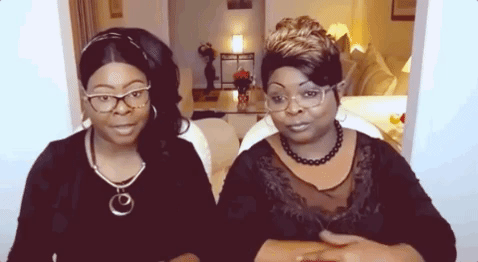 How to track NPS
Tracking NPS has never been easier, a quick google search shows a dozen apps, integrations and software that can help you calculate and automate the entire feedback process. However, you can get started just as easily for free with Google Forms, a free online NPS calculator and an excel spreadsheet. Make sure you keep a record of your previous scores and response rates so you know how you're tracking.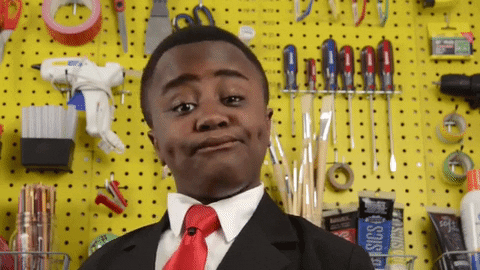 If you're looking to build a modern customer service system complete with NPS and other support tools I would highly recommend HubSpot Service Hub, which is incredibly easy to set up (like boiling water for a cuppa easy) with the added bonus that ticketing and live chat is completely FREE.
If you want to see it in action or want me to set this up for you in 2 minutes (you can time me), get in touch at luke@inbound.org.nz.
‍