3 Questions To Ask Yourself Before Marketing Your Business:
The chances are that you've been marketing your business for some time now. Either through word of mouth marketing, through offline channels, or maybe you have been ramping up your online marketing. However, some businesses stop and start campaigns depending on budgets or their economic seasons, which means that some core fundamentals are often missed when designing and executing a marketing strategy.
So, we thought we'd provide a brief guide of what you should think about before you leap forward into a campaign. First, make sure to ask yourself these three questions:
Who are my customers and what do they value?
Understanding your customer's wants and needs is crucial before you begin any marketing campaign. Therefore, it is advantageous to create a buyer persona before starting any marketing strategy or campaigns. A buyer persona is a generalised description of your ideal customer. What do they enjoy doing, where they are doing it, what they like or dislike, what pain points your customer has, and how does your offering help solve these challenges?
A buyer persona can help you identify your customer's behaviours and how you can effectively communicate with them. Our partner, Hubspot, offers a free buyer persona tool that will help guide you in creating one. '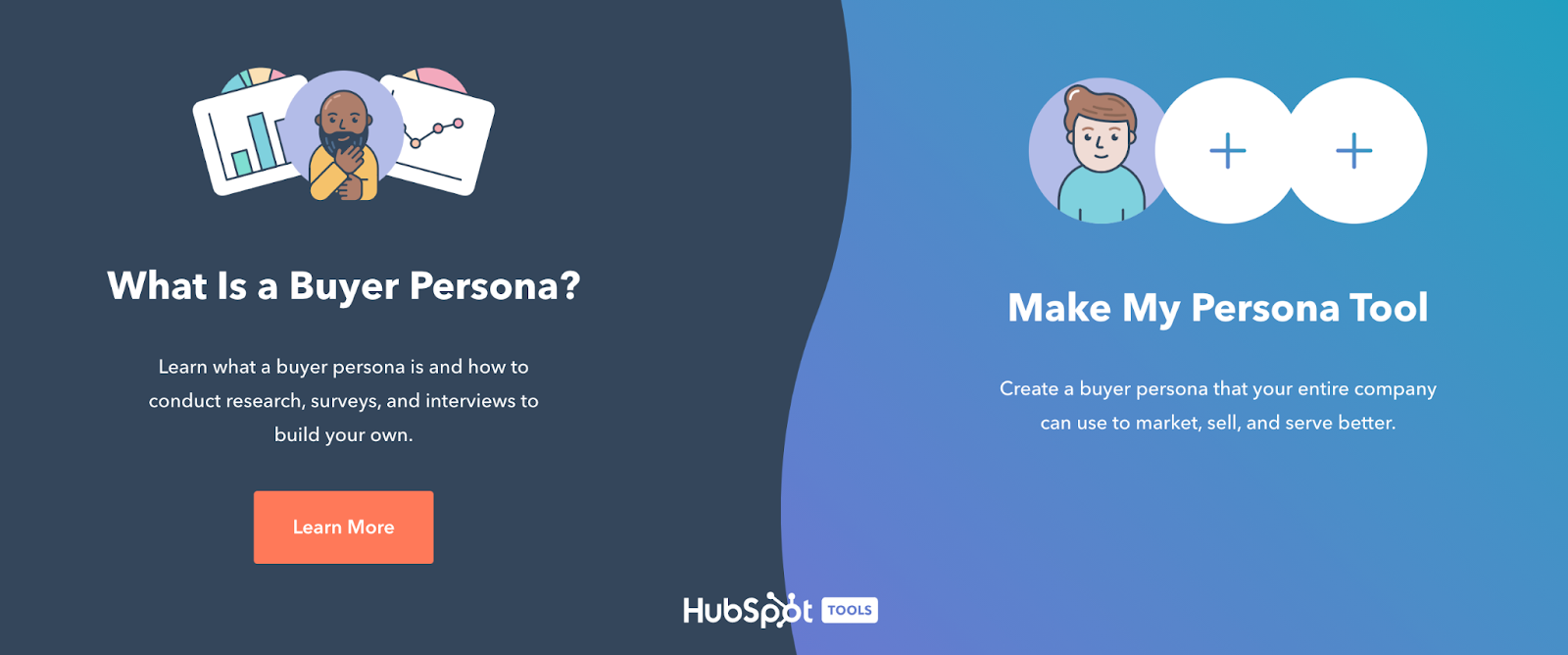 How do we best communicate and reach our intended audience?
Are you marketing to B2C (business to customer) or B2B (business to business)? What is the language, tone of voice and jargon that will resonate best with your audience? This is very important in structuring your campaigns and tailoring your communication to industry professionals or your everyday customer. For example, using industry-specific jargon in an audience or decision-maker that doesn't understand the terminology may not be received well, and you could lose the client forever. This is again where the buyer persona will come in handy by ensuring your communication is relevant by understanding how to communicate and where to communicate. For example, is your ideal customer female, aged 18-25? If yes, then perhaps your perfect channel for reaching them is Instagram or Pinterest, or a new channel you've not been yet exposed to. Remember relevancy, timeliness, and reach will increase your engagement and your intended marketing outcomes more quickly and provide a better return on investment.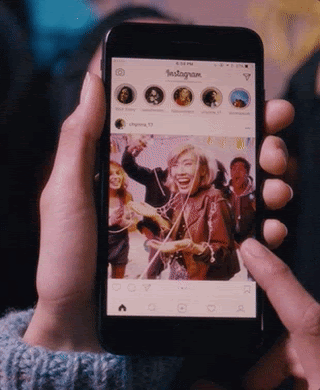 What is your strategy?
Fail to plan, you plan to fail. I'm sure you've all heard this before. You should always have a strategy set in place. Period! This will give you a solid outline to reflect on when you stray outside the lines. Within this strategy, you should include the goals of your business. We use SMART goals when setting for ourselves and with our customers.
Specific: The goal needs to be precise and straight to the point. If you leave your goal too broad, you will struggle to identify when you achieve it.
Measurable: It needs to be measurable so you can track your progress and assess if you need to make any changes along the way.
Attainable: If you make your goal a crazy unachievable feat, then you will find yourself lacking the motivation to complete it.
Relevant: Is the goal relevant to you and your success. If the goal is something you hoped to achieve in 5 years, it is not going to be relevant to you now.
Timely: Every goal should have a deadline so you can work towards this goal in small increments. Setting a deadline will keep you on track and focused.


And… Abracadabra! You have successfully built the foundations for your marketing based on these three questions. If you can confidently answer these you will give your business a massive leg up! By analysing your customer's values, finding the channels to communicate with them, and developing SMART goals into your strategy; you have created not only the right destination but a robust roadmap to achieve great results with your current and future campaigns.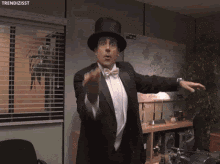 Get in touch with me at hannah@inbound.org.nz if you have any pressing questions!
Or, fill out our contact form.